Mobile Enterprise Applications
Today every company needs apps to engage their customers and run their businesses. Build, test, manage, and deploy great apps at scale with AWS Infrastructure.
Cloud Migration
Our experts takes the complexity out of your cloud initiative and you can quickly realize the benefits of cloud technology to grow and stay competitive
Build For Cloud
Adopt a microservice architecture and build cloud ready applications which are more resilient and easier to manage
DevOps
You bring the code and We bring the tools. And together we build continuous integration, automated deployment, agile development and infrastructure-as-code.
Mobility
Build enterprise Productivity Apps for Communication and sales enablement. Native and hybrid Apps which are built using AWS mobility services.
Predictive Modelling
Our R experts help you build machine learning and statistic algorithms which can be run on AWS big data infrastructue.
Security
We deliver a range of Cloud Security Services to bulletproof AWS Infrastructure and application running on it.
AWS Practice

Applied Cloud Computing (ACC) is an advanced AWS consulting partner. ACC accelerates end-to-end cloud adoption with the best implementation services, software and processes available. ACCs comprehensive framework for cloud adoption and dedicated software development capabilities help clients achieve business results faster, no matter where they are in their cloud transformation.
Enterprise
Accelerate enterprise cloud adoption.
Comprehensive services from design/planning to execution/run
Microsoft Workloads
Migrate, modernize and transform critical Microsoft workloads like Sharepoint, .NET apps, SQL Server Databases, Active Directory, Productivity workstations and business-critical applications that run on Microsoft OS
Media Houses
Leverage AWS services like elemental transcoding and cloudfront for content distribution
Solution to manage multiple VOD platform integration through few clicks.
SAP
Accelerate SAP migrations to and implementations on AWS
Provides services for automation and integrations
Includes infrastructure architecture setup and run support.
Big Data
An advanced Big Data Platform Management software product to help organizations effectively deploy Big Data features in business processes and decision making.
Centralized framework to enable business, analytics, governance, capabilities, and technology to operate effectively in a shared environment.
Cloud Native Development
Ideation, rapid prototyping, and liquid applications development
DevOps-centric and serverless architectures and platform solutions
Enterprise Collaboration
Mobile Application which is Faster and efficient than email, and lead to improved team communication and higher productivity
Social Lead Integration
Sync Facebook Lead Ads and Custom Audiences with your CRM or Email Marketing software.
Know Your Customer (KYC)
Standardise KYC processes and centralise operations around client onboarding and account management. Highly customizable and built on force.com
Video on Demand
Orchestration platform to capture stream videos coming from different make of devices and serve it through internet connected dispaly devises.
Field Force Enablement
Field force enablement mobile application to automate work allocation, asset management, payment collection and customer service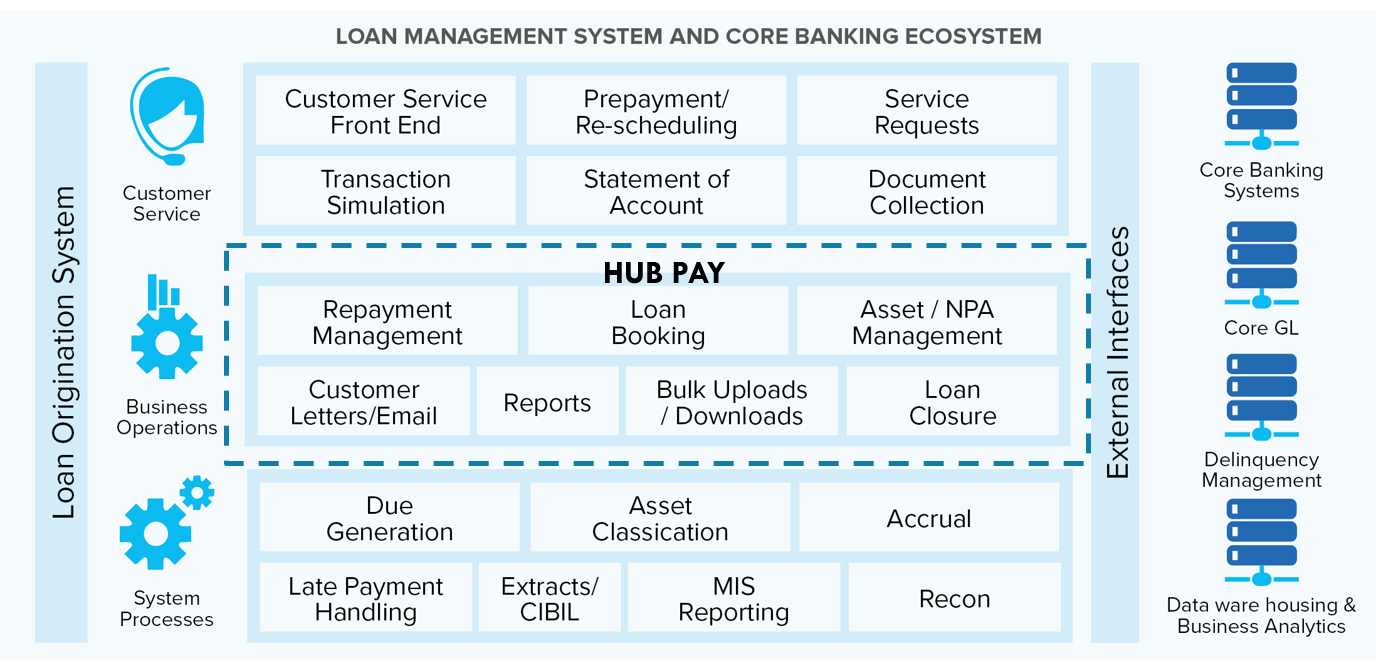 HUB PAY is fully customizable solution which provides user portals, origination, servicing, and collections and can automate the entire lending lifecycle including underwriting, servicing and collections.
ACC Mobility helps clients embrace mobility as a transformational strategy to deliver real, measurable and sustainable improvements in business performance.  We use AWS extensively to Cloud enable your app.
Enterprise Productivity Apps
Build enterprise Productivity Apps for Communication and sales enablement. Native and hybrid Apps which are built using AWS mobility services
Fedrated Identities
Solution built on Amazon Cognito Federated Identities enable you to create unique identities for your users and federate them with identity providers. With an identity, you can obtain temporary, limited-privilege AWS credentials to synchronize data with Amazon Cognito Sync, or directly access other AWS services. Solution supports the following identity providers:
Public providers: Login with Amazon, Facebook, Google,
Amazon Cognito User Pools
Open ID Connect Providers
SAML Identity Provider
Developer Authenticated Identities
Serverless backend with no-sql database
Our Experts will help you build New or Exisitng web services using AWS Lambda and API Gateway . It helps running the code without configuring, setting up, or worrying about servers.  We help youconvert your SQL DB to AWS Fast and flexible NoSQL databases that scale.
Bots
Build Deep learning conversational interfaces voice and text for your app using AWS Lex and Alexa Services.
Case Study - Aditya Birla Group - Enterprise Collaboration
App facilitates a rich messaging experience for The Chairman of the organisation to stay in touch with all businesses across different demographics in an easy and secure way. The Chairman can engage with employees or specific groups through quick messages, share photos and opinion polls with an interactive and intuitive experience.
By this app employee can reply to Chairman's Messages and can comment on the shared photos. At the same time employee can also view what other employees have responded
Employees can also participate in the Quick Polls initiated by the Chairman. This is the first phase of this app and features will be added on in the forthcoming phases.
Build Solution:
We have created two App One for chairman and another for Employee.
Chairman App

Broadcast function from Chairman's mobile device to all employees' mobile devices.
This includes the following options:

Text Messages
Photos with caption (Multiple photos can be selected at once)
Chairman can view aggregated responses for each broadcast in the form of a word cloud.

Option to view the latest responses (auto filtered for inappropriate content) of the employees for a particular broadcast with an option to view more responses.
Clicking a word on the "Tag Cloud" will display respective response tree

Chairman can view aggregated responses in terms of bar charts for each poll
Option to send Text messages to selected group (for e.g. to employees of a particular business, business heads etc.)
The broadcast message should only be sent from an authenticated device to prevent impersonation (like IMEI # based authentication check)
Search option to find past messages and polls
Employee App
Employees' version of the app will have the option to reply (Maybe up to 500 characters in length) to the Chairman's broadcasts and to participate in the polls created by the Chairman.
Messages will be displayed as a feed to the users with latest 10 tweet being displayed.
Provide Option to load more tweets.
Clicking on a tweet will open the message in a new screen with the latest replies to it displayed below the message. Load more option to display more replies will be there.
In case of Poll, message will be loaded with the specified options to choose from.
Employees will not have an option to start a new broadcast or poll.
Search option to find past messages and polls.
Case Study - EuroKids Pre-School
EuroKids Pre-School app aims to facilitate seamless communication and keep you abreast with your child's learning and development at the center.
Dashboard – View all the information at a go.
Student Profile – View the child's records in this section
My Day @ EuroKids – Provided instant access to topics and activities covered in your child's classroom on daily basis
Messages – View all communication from EuroKids center at a glance
Events – Block your calender and be ready for upcoming EuroKids events
Photogallery – Relive memories with exclusive access to view and download your child's pictures from school vents and activities right
Home Connection – Connect with all Home activities planned for your child
Observations – Provides observations of liking and hobbies of child on a regular interval.
Learn2Play – View all Toys and Equipment on offer
Call EuroKids – All Emergency contact no. will be listed in this section for your convenience
Write to EuroKids – Connect with your EuroKids center or obtain support in few clicks
Build Solutions:
This App have two distinct modules; one will be for the Mobile App, which will be developed on iOS for iPad, & iPhone & on Android for Phone and Tablets. The App will provide the Teachers to
Directly connect with the Parents on their mobile devices
Share my day at eurokids, home connection, observation, events & photo gallery
Provide list of Holidays
Share Activities with parents
The second module will be for the Eurokids Teachers, HO Centre Admin & EuroKids Super Admin, which will be responsive web interface for Desktop, Laptop, iOS & Android Web Browser. It has features:
To view functionality depend upon roles(Teachers, HO Centre Admin & EuroKids Super Admin)
Overview of Total number of students, teachers and their day to day activities.
Manage Teachers & assign division.
Update sylabus & other activities.
Case Study - The Fit Mom Project Pregnancy App
The Fit Mom Project is a pregnancy app for expecting mothers & new age moms to discover healthier food & fitness habits. Backed by our expert panelists, we provide information on pregnancy exercises, nutrition & diet, lifestyle & fashion for moms.
> Pregnancy Exercises: 100+ Prenatal & Antenatal Pregnancy Exercises Demonstrated by Certified Physiotherapists & Antenatal Specialists.
>Pregnancy Calculators, Charts & Pregnancy Tools: We have created various Pregnancy Calculators that can be used at different stages of your pregnancy.
> Diet & Nutrition for Expecting Mothers & Moms: Nutrition tips, recipes and food choices for pregnant women & new age moms.
> Prenatal & Postnatal Fitness Tips: Yoga & Exercise advice for moms to stay fit & healthy.
> Lifestyle advice for Moms: Make positive lifestyle changes to overcome the challenges of your pregnancy & postpartum life.
> Pregnancy & Mother Care Experts: Our Team of Nutritionists, Physiotherapists, Fitness Trainers, Psychologists & Doctors will help you through your journey of pregnancy and maternal care.
Build Solution:
CMS: An Admin Panel to push all content, exercises, videos and images. Doctor can answer users query and help them in Fitness Query.
Mobile App:
It has module related to Pregnancy exercises, Calculator, Nutrition, Fitness, Lifestyle, Community.
User can see latest Exercises share by doctor for each pregnant month.
Calculator help user to monitor their pregnancy journey.
Diet help user to keep track of their nutrition.
User can ask question to doctor community, each question is responded within 24hrs of time.
Case Study - HNC MDT V1 ~ Merck Pharma
Head and neck cancer is a dreadful disease across the world. Disease has poor prognosis. Conventionally
disease is treated with cisplatin based chemotherapy regimens. However, not all the patients are
suitable to cisplatin based chemotherapy. With evolving guidelines and clinical evidences, it's observed
that cisplatin may lead to acute as well as late toxicities, poor treatment adherence and even treatment
related deaths. Proposed app is based on internationally published consensus recommendation criteria
to identify cisplatin contra-indications and high risks (Ref: Oral Oncology 53 (2016) 10–16). App will
assist physicians to individually validate clinical criteria of each and every patient based on given limits in
published guidelines and help determine if the patient is suitable to cisplatin. Patients found unsuitable
or contraindicated to cisplatin can be given alternate regimen and can be saved from treatment related
side effects.

Build Solution:
This app would be used by set of Doctors, who can keep a track of their patient's data week wise. It also
helps them to take opinion among their community.
Mumbai Training Center
5 Anuroop, Samta Nagar, Pokhran Road 1, Thane 400606
Mobile :- +918655423607
Mumbai Development Center
508/509, New Era Business Park
Opp. ESIS Kamagar Hospital, Road No. 33, Wagle Industrial Estate,
Thane West, Thane, Maharashtra 400604
Contact Person Nilesh +918655423607
Pune Managed Services Center
Applied Cloud Computing Pvt. Ltd, 605 A, Suratwala Mark Plazzo,Hinjewadi-Wakad Road,Hinjewadi,Pune-411057
Mobile :- +919029651291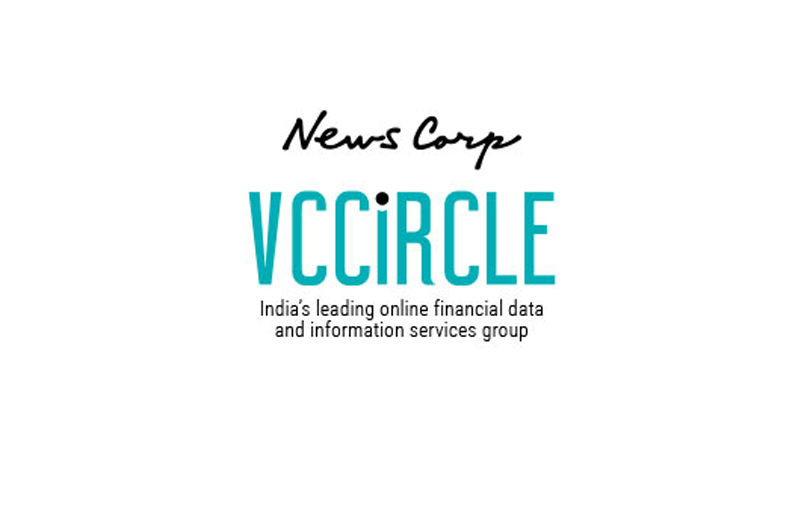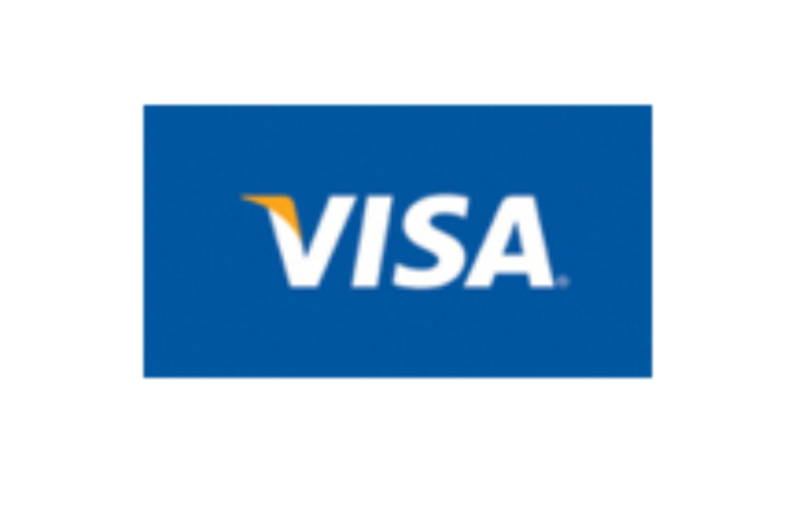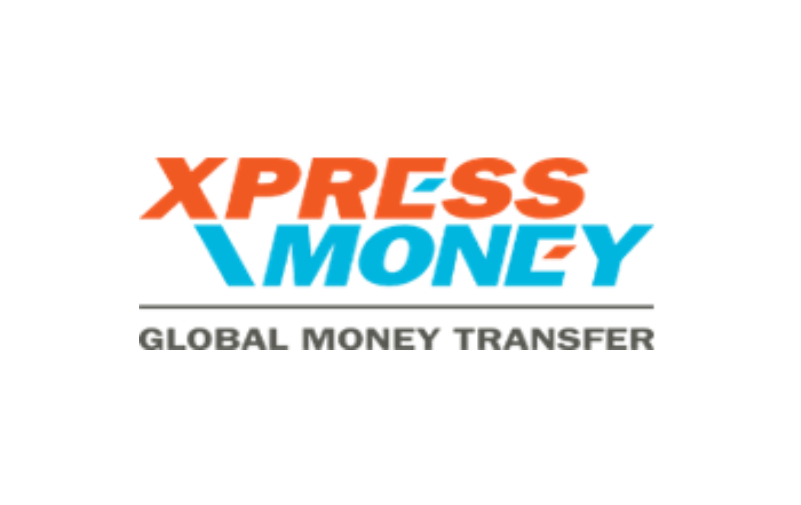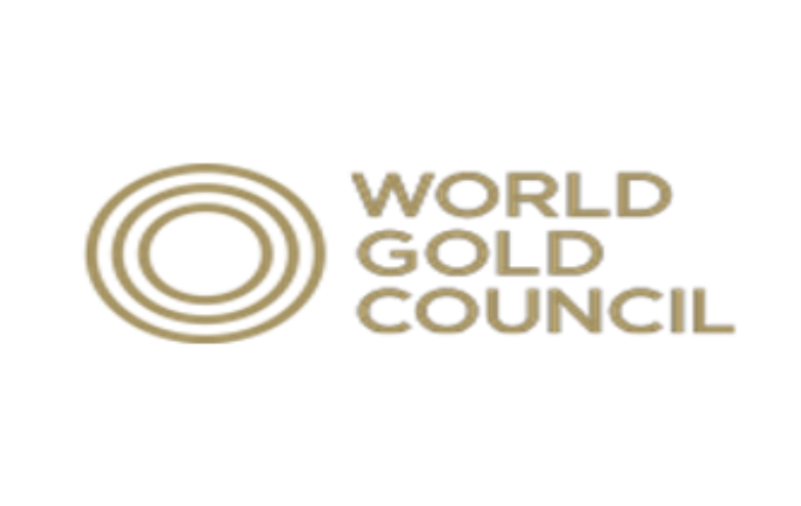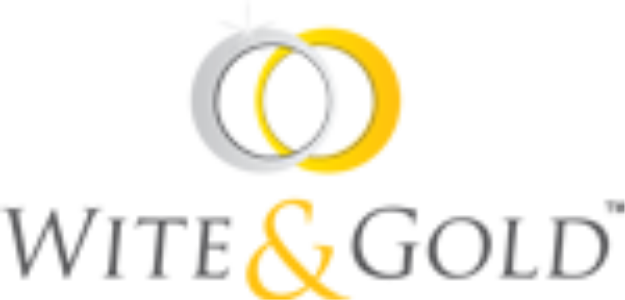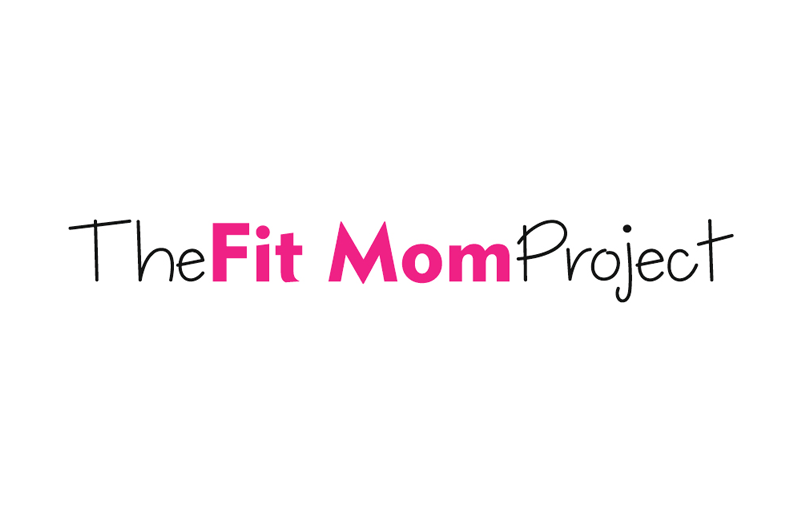 AWS - PeopleSoft - NetSuite
AWS - SFDC - Oracle - SAP HANA
AWS - Node.Js - Scala - NoSQL
AWS - Node.Js - Adobe AEM