You run your Business, We keep your systems running
A full range of 24/7 incident management
and total outsourcing services.

Monitoring
Monitor performance, health and utilization of physical and virtual devices in real time

Infra, APP & DevOps Support
24* 7 support, Create and manage support tickets and draw effective insights of operations by integrating with our service management tools

Management
Manage all your compute, storage, network and support infrastructure for your cloud environment

Audit and Compliance
Identify WHO within your organization did WHAT, WHEN and WHERE with a comprehensive audit trail of all actions taken on your datacentre and MultiCloud infrastructure
Monthly Support at EUR 2200
ACC274 helps you monitor web and cloud applications, infrastructure, networks, platform, application and micro-services. It enables administrators to efficiently monitor several instances and resources from a single console.
Key tasks performed include:
Robust monitoring of Virtual instances, Databases, Elastic Load Balancer, Auto Scaling Groups and other resources
Monitoring, storing and providing access to system and application log files
Providing a catalog of standard reports that help you monitor system performance and analyse trends
Providing alert capabilities and sending notifications
Collecting operational data in the form of key metrics such as CPU utilization and disk storage, and providing a real-time presentation of the same
24*7 Managed services clients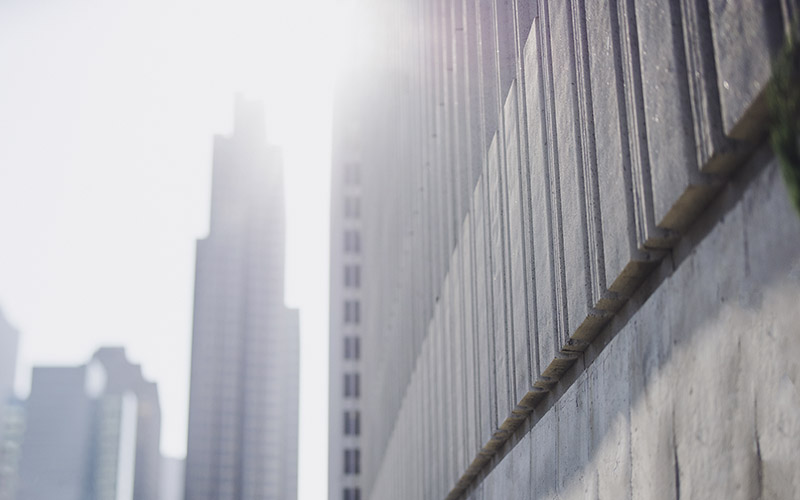 Threat Detection & Security Monitoring
Our system monitoring and cloud monitoring services ensure that your organization never loses visibility and detection capabilities when you move to the cloud. We use in-house and third party tools.
Our services covers,
Data collection
Intrusion detection
Prevention systems
Event management
Analysis, and automation.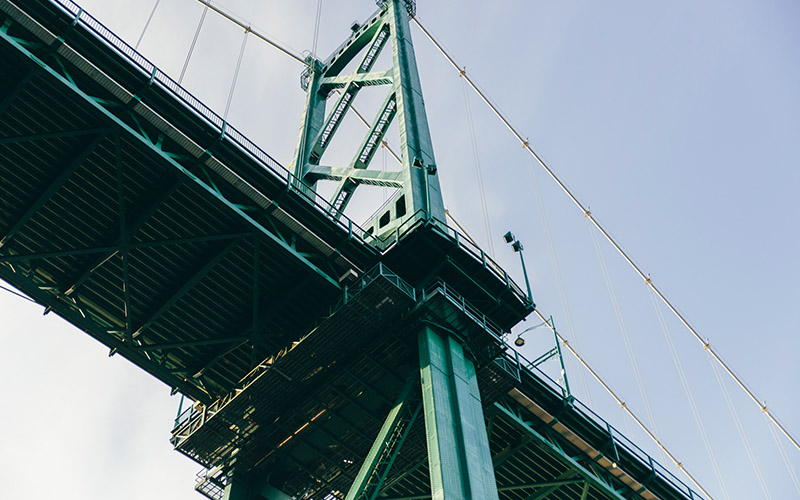 Automation
We help you optimize capacity management in dynamic cloud environments. With the help of ACC247 Artificial Intelligence, you can auto discover, analyse and solve performance issues in record time to ensure that your customers are not impacted.
For AWS customers we have built cloud lifecycle  management platform which helps in automating daily jobs and workflows.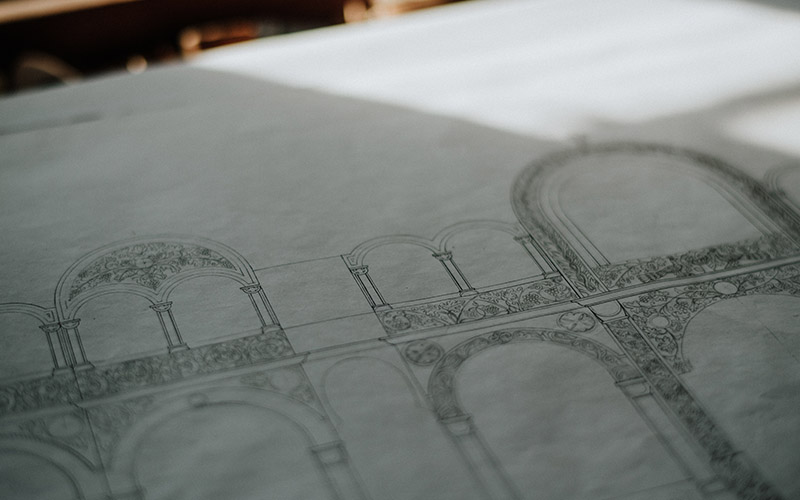 Reporting
We deliver to you the following reports in order to keep you updated and ensure that you have seamless and uninterrupted cloud infrastructure:
Daily, weekly, monthly and yearly reports of system health status and statistics.
Weekly Cost Optimization reports
Plans for the future 6-12 months infrastructure base on 3-months usage
Organizations need to design and economically operate a mosaic of "best-in-class" capabilities to make the journey to the cloud, and to experience its full power and potential.
ACC and AWS help organizations worldwide stay compliant through cloud agility, improved enterprise architectures, and transparent controls which support much needed computation headroom (capacity and capability) and agility.
In collaboration, ACC and AWS have the capabilities to work with organisations on all facets of cloud migrations—from strategy through implementation and operation.
Call For a Quote:
+49 176 79785534
Discover how ACC247 can enhance how you utilize your cloud infrastructure with a few use cases.
Cloud Monitoring
Usage of Cloud Services
Your organization uses Box to store and share company files, including confidential data. You need to know who's logging into Box, what's getting uploaded, what's being downloaded, and by whom. Using ACC247 Solution, you can easily track user logins and any access or changes to cloud-based files. In addition, you can correlate this data with other data sources using AI Engine to quickly detect and respond to insider threats and compliance violations.
File Monitoring in the Cloud
Your organization would like to monitor the integrity and access of key assets stored in the cloud. With ACC247 Solution, you can monitor these sensitive files for accesses and changes just like files stored in your data center.
Abnormal Authentication
Activity Your organization uses a cluster of Amazon Web Services (AWS) hosted virtual machines and you need to receive alerts when compromised or rogue users access these VMs to potentially exfiltrate data. Using machine learning techniques, the ACC247 Security Intelligence and Analytics Platform can detect abnormal activity such as logins to new cloud services, unusual logins to services, and logins at unusual
times of day or locations.
Compliance
Challenge: You store, process, or transmit cardholder data through AWS; therefore, you are required to be compliant with PCI-DSS.
Solution: ACC provides out-of-the-box functionality to simplify your investigations with alarms and reports that are automatically associated with the correct PCIDSS asset categories. For example, you can schedule reports or generate them on demand. Investigations and alarms provide your team with immediate notification of activities, such as configuration changes that impact your AWS hosted cardholder data so you can identify areas of non-compliance in real time.
Cloud Visibility
Challenge: As resources and services move offsite, the lack of visibility and control often makes detecting insider threats very difficult.
Solution: Combining Amazon's CloudTrail API history with ACC's advanced statistical and behavioural analytics enables your security team to detect and respond to advanced internal and pivoting external threats. By baselining user and service activity and then alerting on highly corroborated anomalies, ACC lowers the time to detect and respond to data exfiltration, compromised accounts, or administrative users inappropriately using company cloud resources.