Modernize, Cost Optimize and Revolutionize your Microsoft Workloads with AWS and ACC.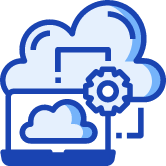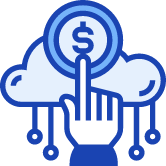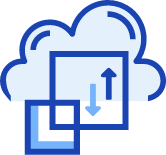 Scale up and down as you need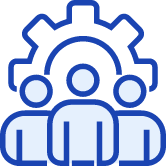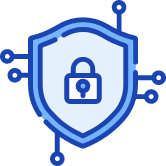 Strengthen your Security Position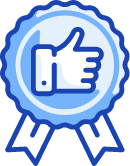 Our Windows to AWS migration and modernization services help organizations successfully adopt cloud technologies, but also benefit from a well-architected framework. Differentiate yourself through adopting AWS cloud technologies through migration and modernization for your Microsoft Workloads. We help you in being at the forefront of technological innovation and save cost as you innovate in your Microsoft Workloads. AWS has been hosting Microsoft Workloads for over a decade now, and it is the proven, reliable, and secure cloud for Windows.
We offer services such as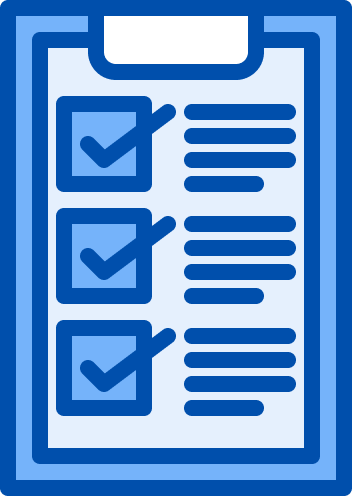 Assessment for your Windows licensing and discover cost savings as high as 49% in SQL core savings to help you analyze the business impact of cloud migration.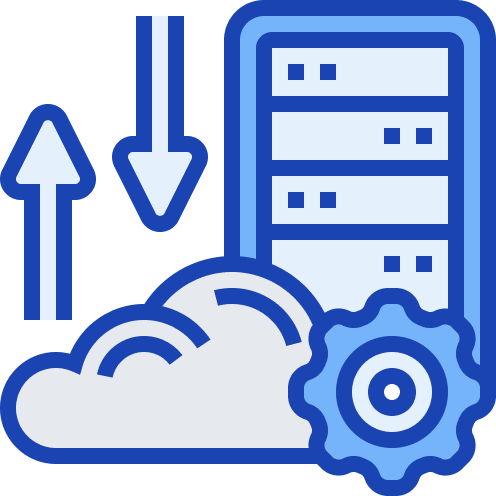 Cloud Migration plan to prepare you for your cloud migration  journey.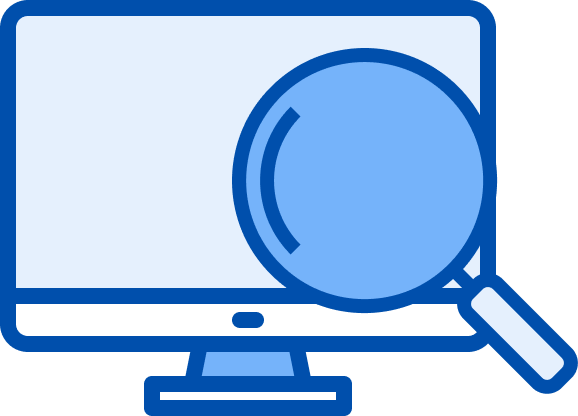 Post-migration recommendations to help you identify the right benchmark to ensure continuous high standards.
Contact us today to help you get the most out of AWS cloud for your Microsoft Workloads.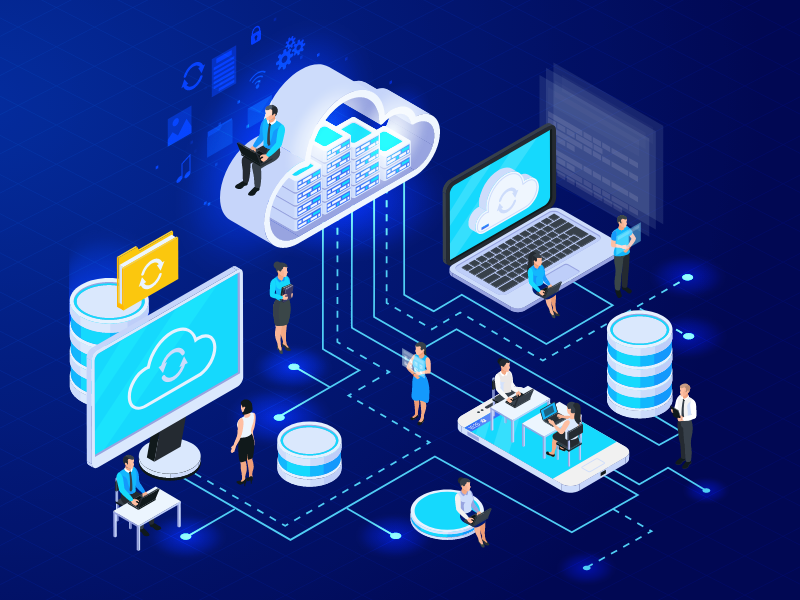 If your business still depends on an on-premises infrastructure for your Microsoft Workloads, it is time to migrate to Amazon Web Services (AWS) and get the best-in-class security, scalability, cost of ownership, reliability,
and development tools.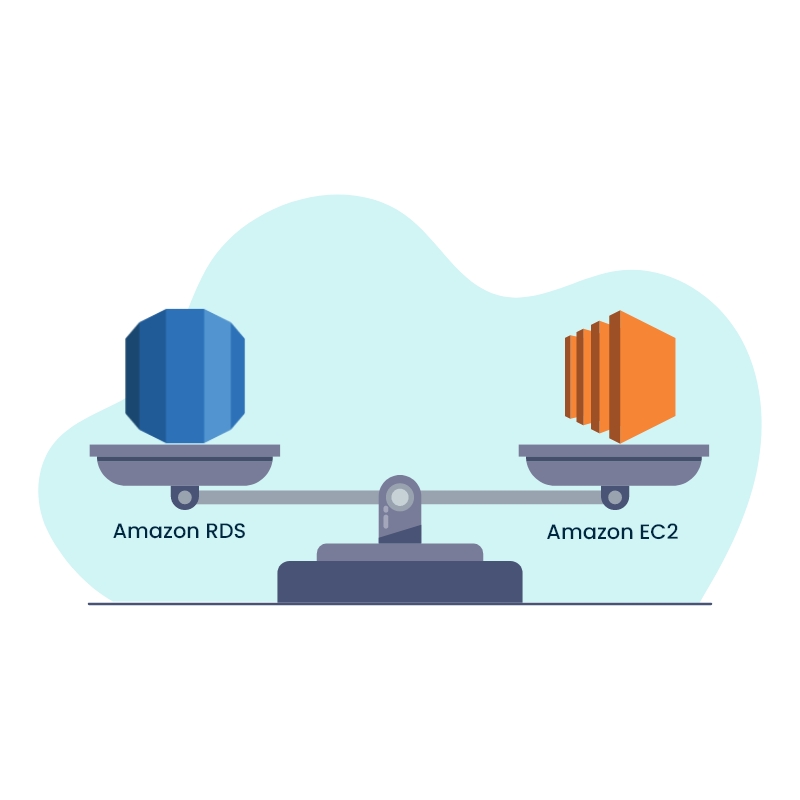 Amazon Web Services offers two main choices for deploying Microsoft SQL Server in the cloud: Amazon Elastic Compute Cloud (Amazon EC2) and Amazon Relational Database Service (Amazon RDS).
Microsoft Workloads Migration to AWS
While the pandemic disrupted much of how people do business, it spiked the use of digital technologies and exposed the need for businesses to keep up with digital transformations. Business executives are already overseeing more functions run digitally than on-premise. To optimize performance, applications should be built on a scalable and highly available fault tolerant architecture with enhanced security. This can be achieved by shifting from an on-premises infrastructure to Amazon Web Services (AWS) and by leveraging its unlimited virtual space, scalability and security. AWS helps you build, deploy, scale, and manage Microsoft Workloads quickly, easily, securely and cost-effectively.